ProSkin
ProSkin 30 – personalised 30 minute treatment to address your top skin concern in a convenient amount of time
ProSkin 60 – bespoke 1 hour treatment addressing all your concerns for your healthiest looking skin ever!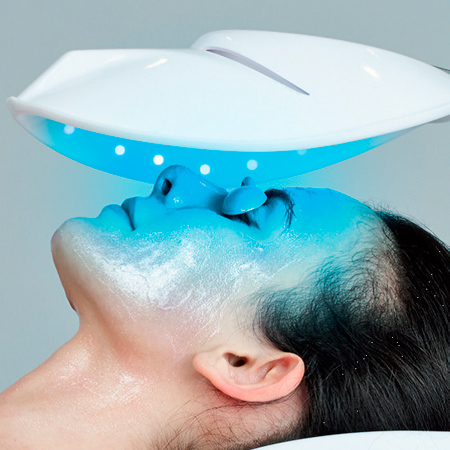 LED Light Mask Therapy
The light mask provides a dynamic combination of visible lights – red, blue or green, plus invisible infra red to stimulate the deeper skin tissue. This leads to a softening of fine lines, improved skin tone and super smooth skin.
Pro Power Peel
Professional grade peel completely customised for you by our skin experts.  Redefining the peel experience & results. Our strongest peel ever!